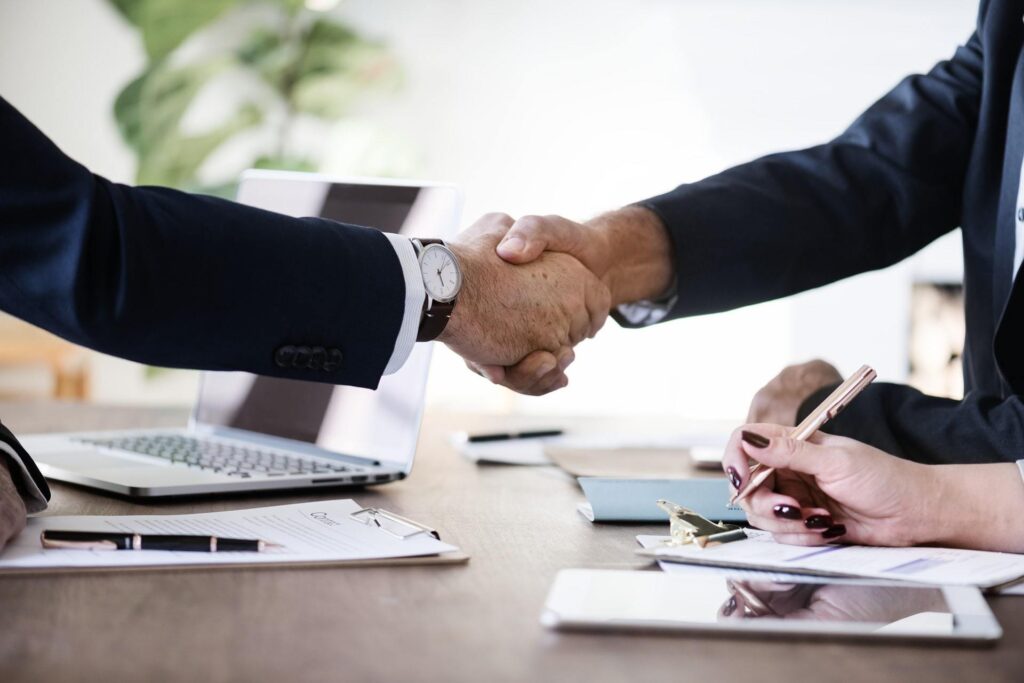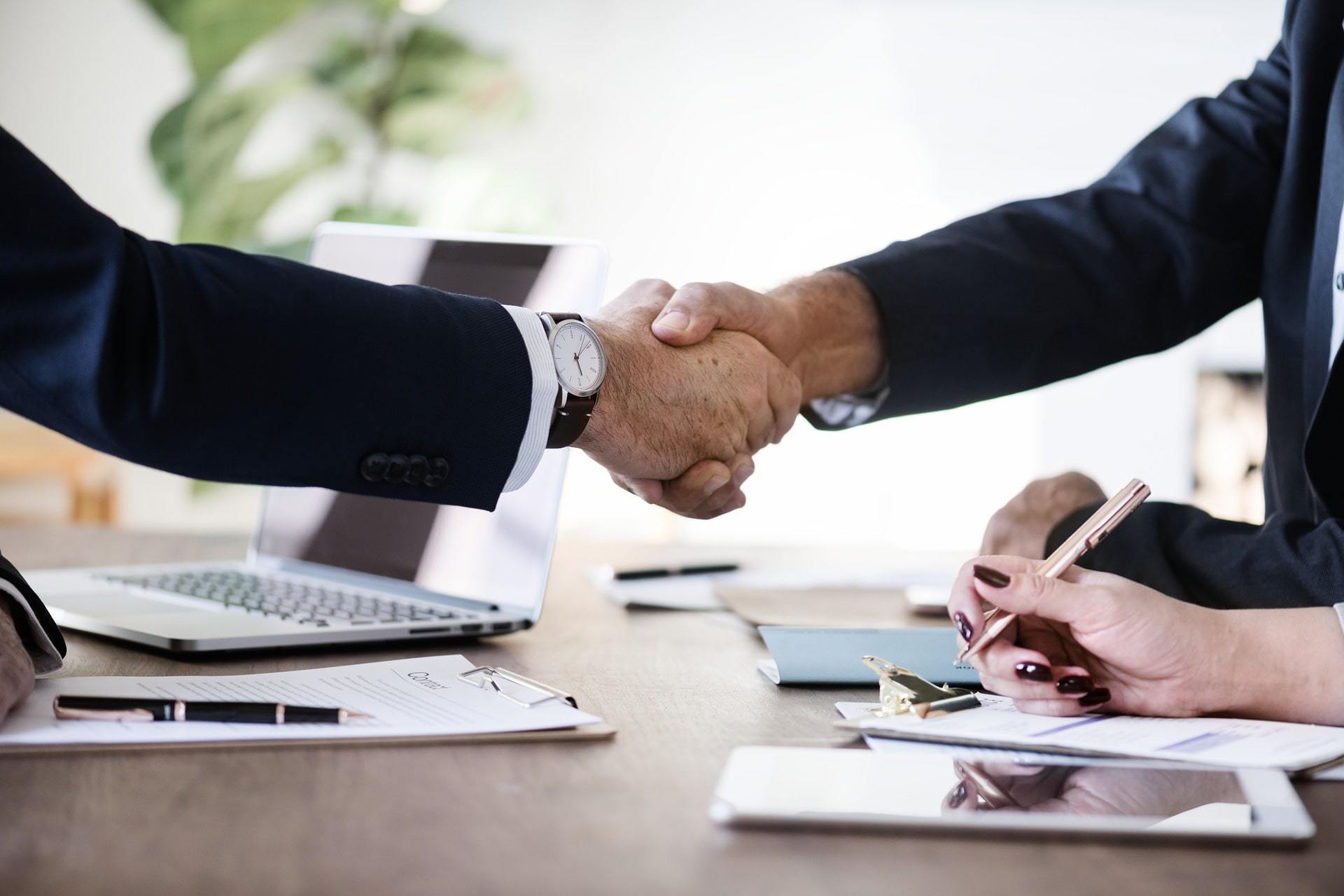 Property law experts must have the skills to handle legal matters and environmental issues around tangible and intangible items properly. The sound academic knowledge of property law gained at the university is great but not enough to deliver excellent performance in your client's best interest.
It is expected of every property law expert to develop hard skills such as understanding legal terminologies, drafting a binding contract, handling a lengthy discussion, and protecting legal rights during their stay in college. And that's enough to practice in the law society.
However, it takes more than academic skills to become successful in property law. That's the secret! Properties are essential items in our society. Indeed, they are so invaluable that we can't live without them. Our society runs with the everyday use of real, personal, and intellectual properties. That said, we can agree that property law experts need beyond academic skills to succeed in their respective fields.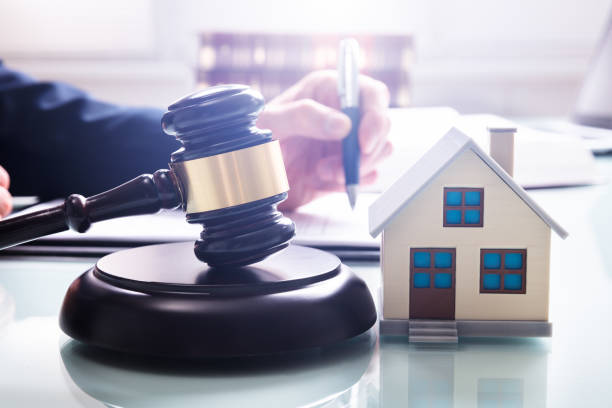 Let's explain the best 5.
5 Skills for Property Law Experts to Become Successful
1. Effective communication skills
Legal matters are usually complicated, especially concerning intellectual or real property. A typical legal case requires holding a discussion for hours, speaking on behalf of the client in different courts, attending meetings with lengthy discussions, and relating with clients daily. That's a critical reason everyone in property law must communicate effectively.
Every professional in the field of property law must be able to articulate every detail of a transaction in a way that the client would understand without looking for dictionaries. Unfortunately, most property lawyers, consultants, or other practitioners in the law relating field lack the skills to simplify legal terminologies. Therefore, they couldn't help their clients make an informed decision.
Besides, a property law expert must be orally sound to explain strange legal concepts in court. Lack of that skill will result in a loss in every case.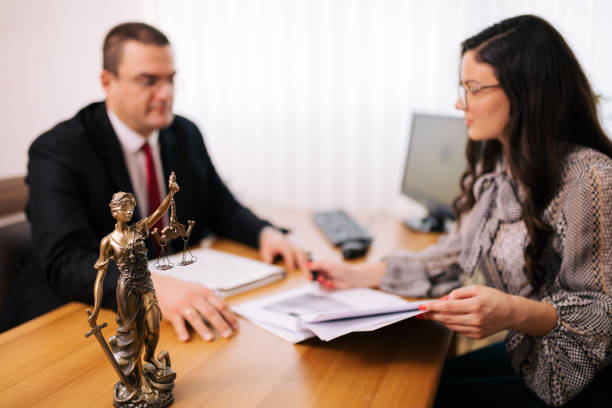 In addition, to the preceding, issues around property law are not limited to oral communication. It also requires the constant drafting of legal documents. For example, now and then, property law experts would need to draft contracts, memos, and other documents to secure a given property transaction.
Whether it is the case of purchase, sale, or transfer, there must be legally binding documents to back things up. If anything is wrong in the documentation, a dispute is inevitable. Without exaggeration, a property lawyer can forfeit an intellectual, personal, or real property if he lacks effective writing communication skills.
Why? Legal documents are powerful in courts of law. Once signed, they are more significant than the writers.
2.     Negotiation
The more significant part of legal practice is commercial. Hence, property law professionals need to have strong negotiating skills to bargain in the interest of their clients. In the case of buying or selling properties, the best negotiator wins.
People hire property law experts with the understanding that they know how tone negotiate contracts and win all the benefits without violating the restrictions of the local government. So, if you have not skillful in negotiation, you may not stand a chance of getting hired in the first place.
You also need a high negotiating power to claim ownership of real property, such as land. When legal issues arise on real property, both parties involved will look for an expert in property law to defend their property rights as the owner of the property. Some may need you to eject a tenant on legal terms or respond to court orders. At this juncture, your negotiating power will sell you.
Negotiations also entail making your client and other persons involved in a given transaction reach a common ground. A property law professional knows how to protect the interest of clients and still not downplay the other party.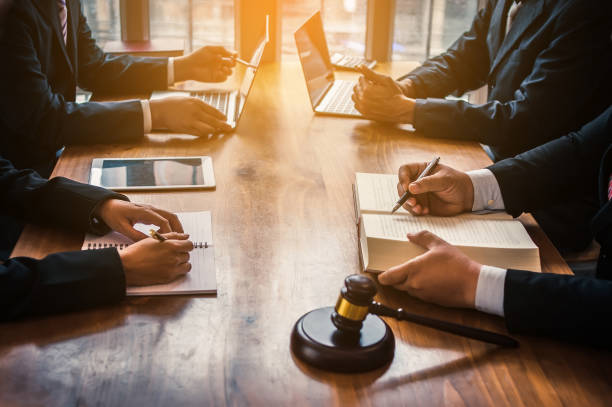 For example, property lawyers must know the demands of property law in terms of costing and estimation. That way, it will be possible to make fair suggestions that will benefit both parties involved in a transaction at the end of the day.
It is also among the duties of property law experts to negotiate with the government in the interest of community members.
3. Social skills
Property law professionals must know how to create new, existing and prospective clients. As in every other field, clients want a cordial relationship with the professionals they hire. So, you must learn to bring your clients into whatever legal practice you do.
More so, it is good for property law professionals to develop some interpersonal skills to make clients relax amidst tense court cases. So often, people become emotionally unstable when there is a complication in selling or purchasing real property.
Especially when it looks like the client can forfeit the property involved, they need you to relax their nerves and assure them of the possibility of winning. Your social skills will fetch more clients and create a sustainable relationship.
Property law practitioners should also learn how to handle environmental issues, lead an established group and act with respect to the interest of the community. There may also be a need to work with committees of legal practitioners either now or in the future.
4.     Analytical skills
One unique skill to become successful in property law is to read through a large amount of information and analyze it for the clients. So often, people get confused and become victims of ignorance. That's why it is essential for you as a professional to help your client determine what is legal or punishable according to property law rules.
A professional in property law should also be able to analyze crucial matters in disputes and lead the resolution process.
5. Investigation
Property law is comprehensive and varies from one locality to another. That's a crucial reason proper lawyers need to increase their knowledge and assess more information about the unique property laws in effect in a particular locality.
Though the Australian government seldom adds a new set of rules to property law, there's a need to stay updated with the laws. Understanding the changing property law and how they apply to different cases will add to your success.
In-depth research will also help you to watch and understand the activities in the industry. You can also participate in networking groups with other professionals in the property law society, attend lectures or get more valuable materials that can make you more exposed to the demands of property law in your region.
Property lawyers also need in-depth research about properties and cases to have a balanced view and make an informed decision.
In Conclusion
Professionals in property law need to understand the essence of building essential interpersonal skills as it helps them to deliver more effectively and accurately. Successful legal practice requires more than academic excellence. The real result comes from self-development and the ability to go the extra mile to make clients happy.
Related: 3 Essential Reasons You Must Understand Property Law